Accessibility 101
Essential for some, useful for all!
Today's flow
Why I'm here
What is a Accessbility
Who needs it
What are assistive tools
What can you do
About me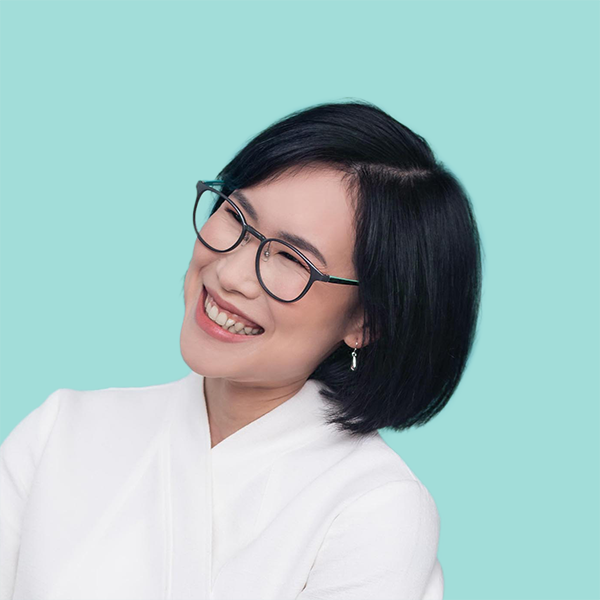 Why am I here?
to learn, share, and recruit more a11y friends❣️
What is
web accessibility?
Inclusion and access to
information and services
The curb cut effect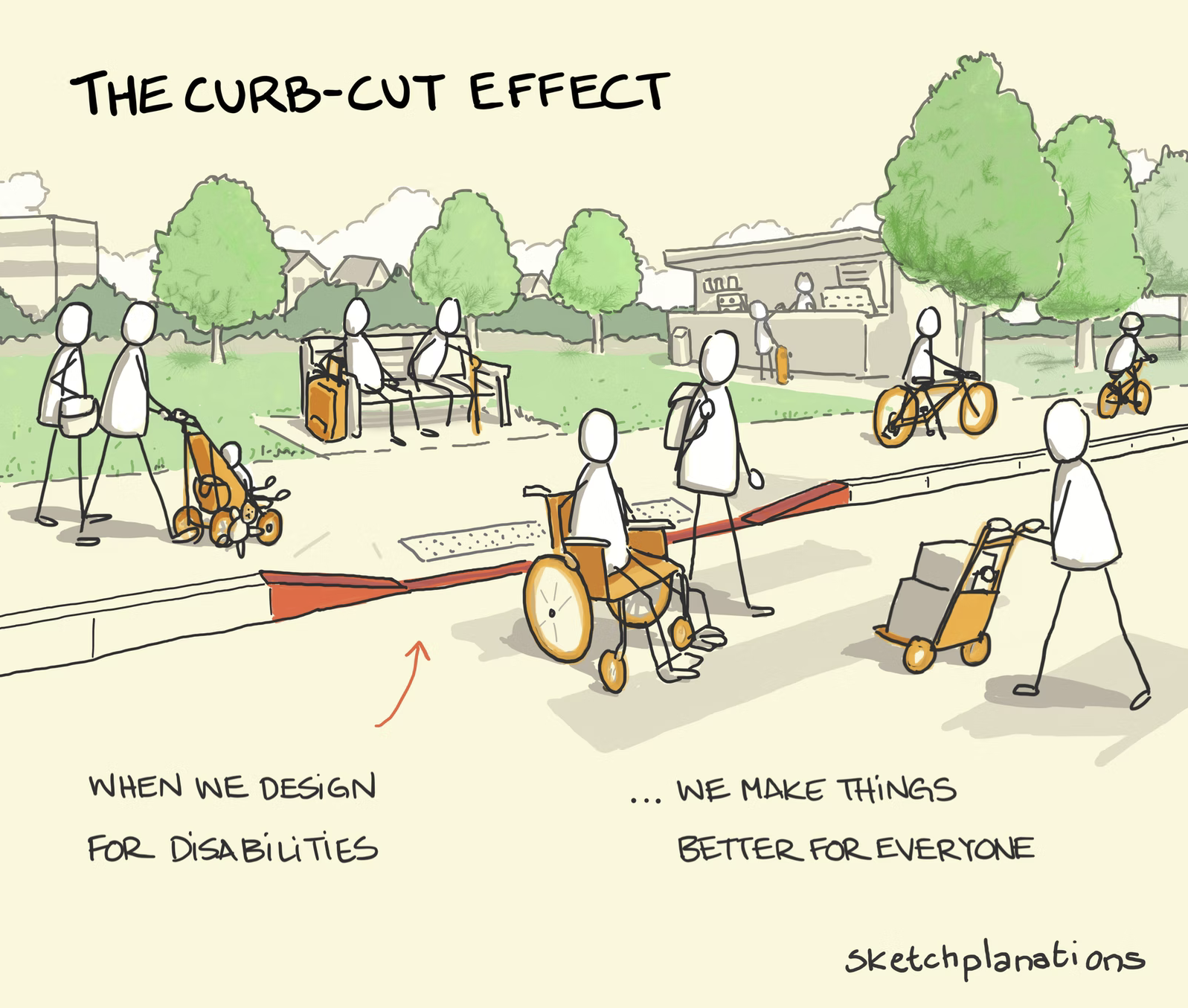 Who is web accessibility for?
❤️ Everyone
Types of disabilities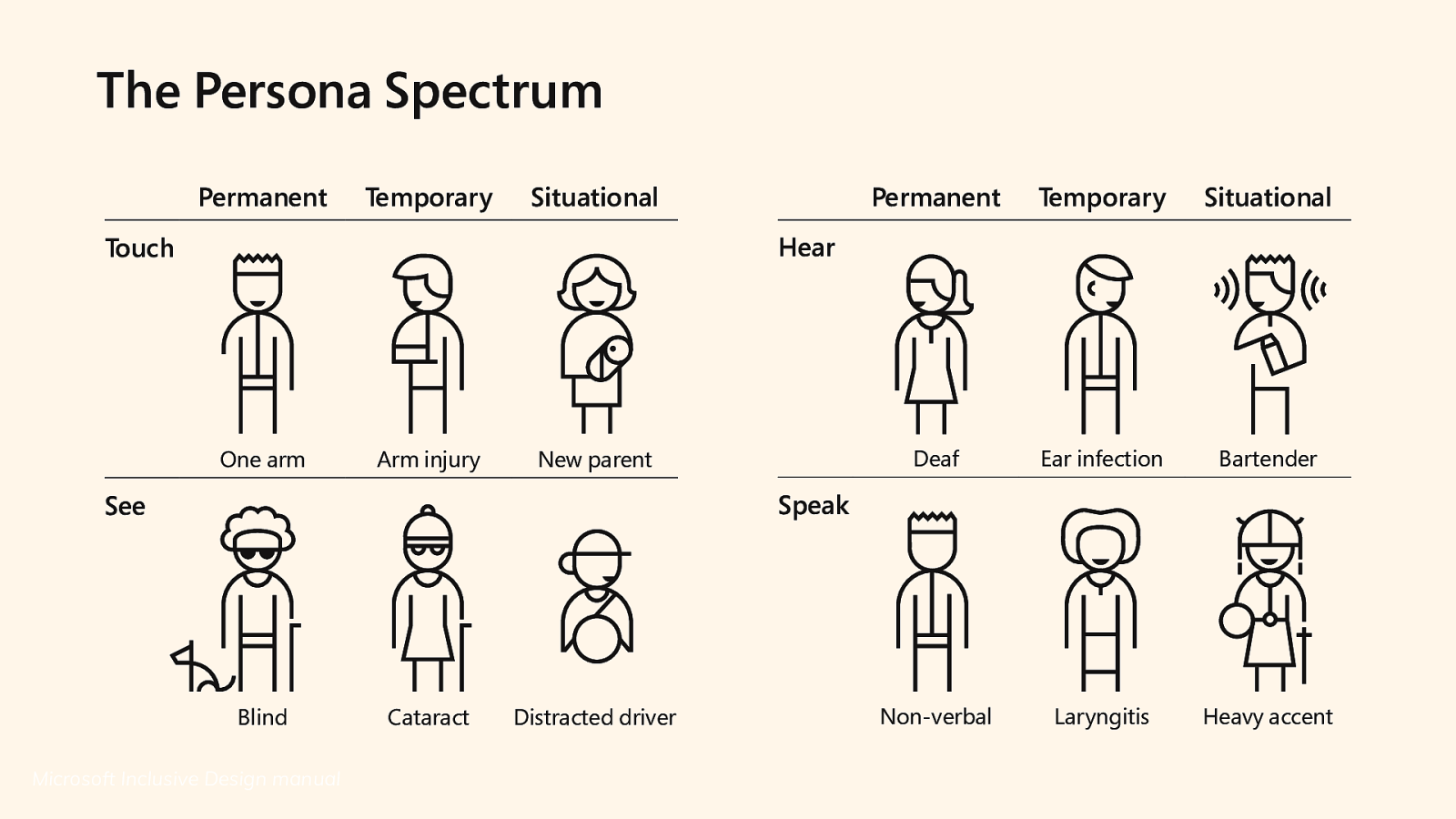 How to create
an accessible experience?
Start with content and HTML, not visuals
Linear experience
❤️ by keyboard only users,
screen readers,
people with different cognitive abilities
Multiple ways
to convey information
Text, video, audio, non-coloured visual treatments
Accessibility is a right
to equal access of your information and services
Creators have power
to enable and disable people