Devs in UX journey
How do we go about it?
Why?
Create empathy and add context
When?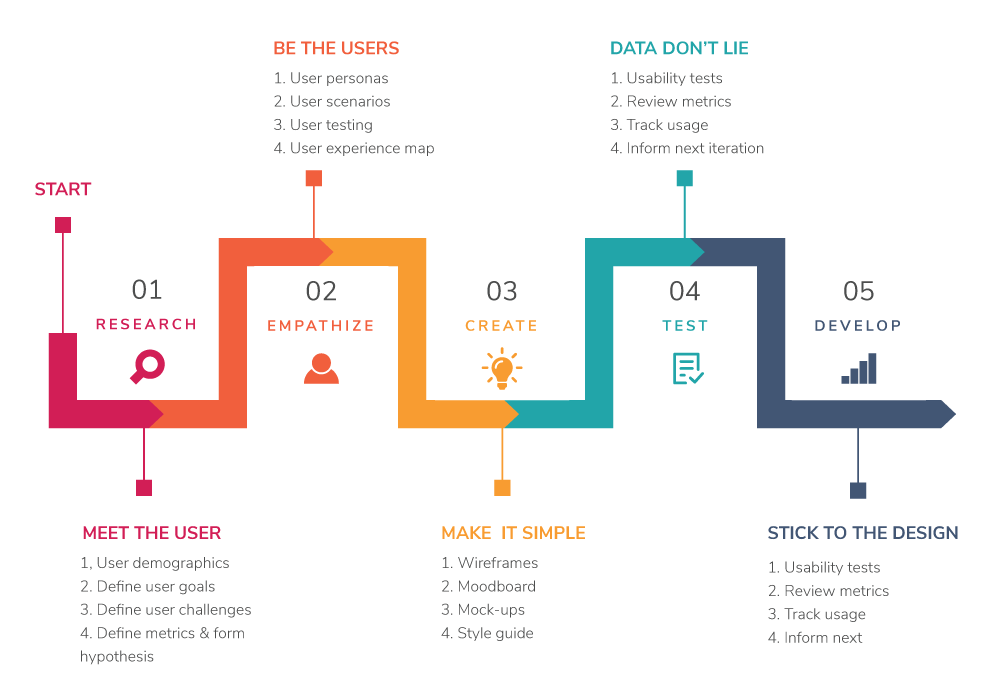 How?
Ask
Align test session with appropriate dev
Roster devs
Turn them into observers and/or note taker
Share findings with the team
Why not simply share finding?
It's an investment in your developers, and the team
UX is a journey
Best experience for developers
=
Best experience for users
What next?
UXer, go talk to your devs
Devs, ask to be involved