Topics
Creating a job posting
Reviewing CV
Interviewing
Choosing a candidate
Putting in an offer
...and anything in between
⚠️ Disclaimer
This is my personal view.
It does not represent an organisation's stance or practice.
About me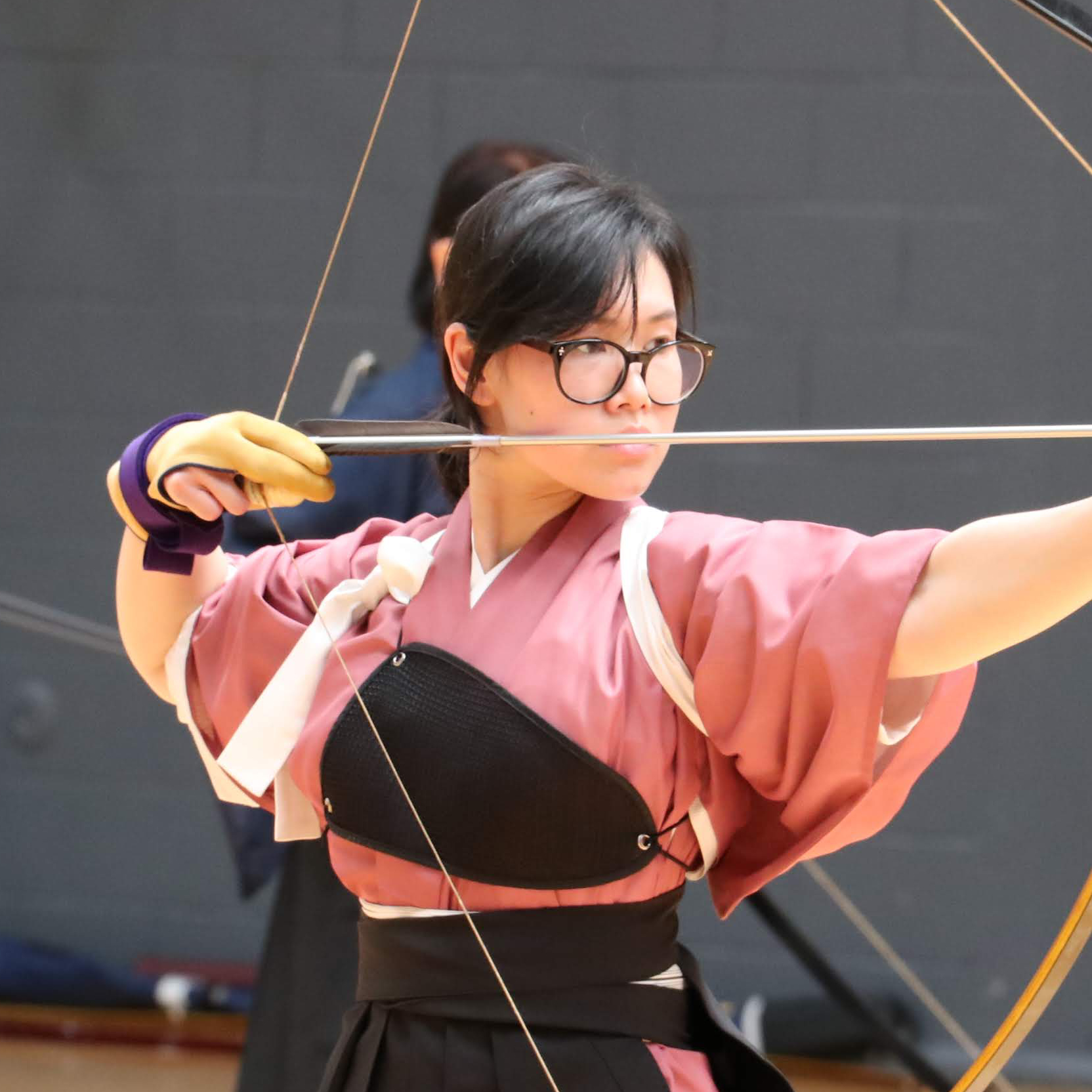 We're all humans
Especially those involved in recruiting and management
Key to your success
Employer's need 🤝 Your need
Recruitment process
Phase 1: Preparing
Why hire an intern or junior talent?
Which team?
What does that team need?
✅ Job description/ad
Phase 2: Sourcing
❤️ Summer of Tech platform
Trademe/Seek
On campus career fairs
Employee referral
✅ Where to find candidates
Phase 3: Screening
Reactive - Candidates apply
Proactive - Search on a platform
Both
Goal: 20-100 candidates per role
2,000 SoT profiles
1 week to screen ≈ 57 candidates / hour 😱
Screening tools
SoT filters
(student status, dev, and etc.)
SoT completed profiles
CV/resume
Portfolio or Git repos
✅ Narrowed down to 20-100 candidates
Phase 4: Selecting
Most resource heavy - Require many people's time
Most intense period - Short, and very busy

Shortlist candidates (fine tooth comb)
Technical assessment (sometimes)
Interviews
A day in life of a senior dev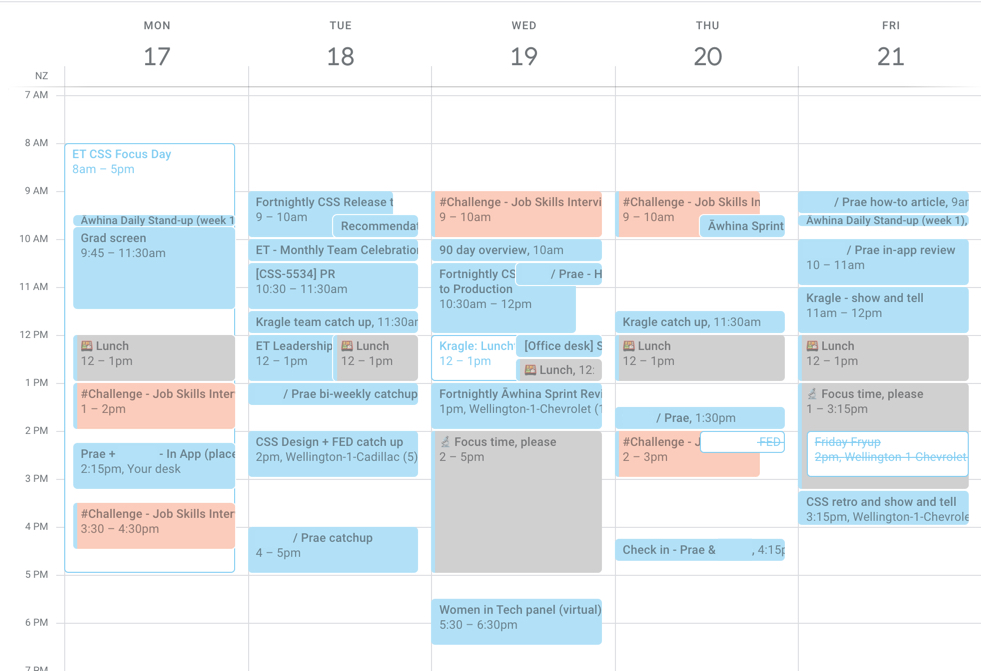 Shortlist for assessment/interview
SoT profile (effort and attitude)
CV/Resume (personal statement and links to works)
Easy to inspect portfolio (site, GitHub, clip)
All demonstrate

Genuine interest in this type of role
Useful/transferable skillset
(Bonus) Personal touch
✅ Shortlisted 6-10 candidates
Technical assessment
Doesn't always happen
Usually when the recruitment is higher stake or is competitive
Online (HackerRank, CodeSubmit, and etc.)
Take-home assessment
White boarding (during interview)
Interview
SoT speed interview
Full interview
Grad day/Open day
Deciding who to offer
Not a time waster
Semi-autonomous learner
Empathetic communicator
Collaborator
Enrich team's culture (not 'fit' into team)
Team can offer valuable skill
Likely to have a good time
✅ Ranked 3-6 candidates to give an offer
Phase 5: Hiring
Most preferred/top ranked candidate gets offer via SoT
If offer refused or not accepted in 24hrs,
next one in the ranking gets it
If ono one accepts, start all over
Closing thoughts
Help me hire you... Pretty please 🙏